Message from Your Angel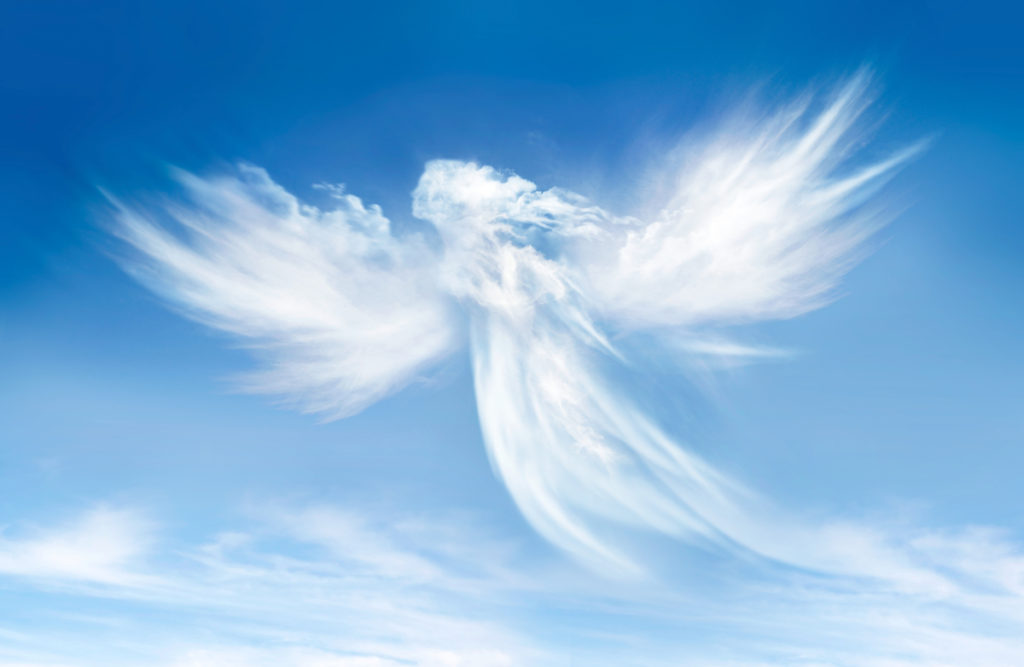 Would you like to:
Learn your angel's name?

See a picture of what your angel looks like?

Listen to a personal five-minute message from your angel to you?
My life has been so much better since I have begun to hear my angels and started to interact with them. You will be really blessed by what your angels have to say to you as well.
When you receive the email from me, you will see what they look like when you open it. Then, you can listen to the recorded message. If you are anything like I am, you will probably want to type up the message so that you can read it often.
For a suggested $25.00 Australian or higher, place your own order by pressing the PayPal button below.  I am confident that you will be blessed and edified by the message that your angel has for you. 
If you request an angel message, please write you an email to survivors.sanctuary@gmail.com to say that you have requested an angel message. Or alternatively fill out the note to sellers box on PayPal.